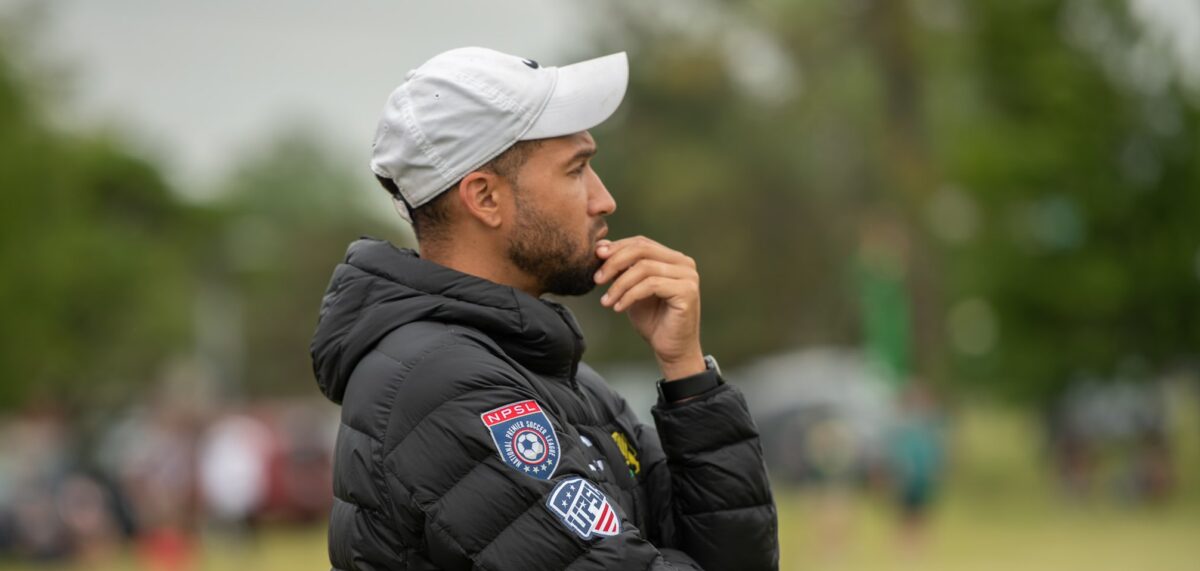 SPRINGFIELD, Mo. – Tulsa Athletic scored a second half goal to come away with a 1-1 draw at Demize NPSL on Tuesday (June 1) at Lake Country Soccer Complex.
With the result, Tulsa ranks second in the Heartland Conference with eight points and a 2-1-2 record. Demize NPSL is third with four points and a 1-0-1 record.
In the first half, host Demize NPSL went ahead 1-0 due to a penalty kick goal after a foul in the box by Tulsa Athletic. After the first 45 minutes of action, Demize held the 1-0 advantage.
Early in the second half, it was all Tulsa Athletic. The equalizer finally occurred in the 60th minute when Aboubakr Diallo sent in a ball that Joe Ruiz knocked in for the goal and a 1-1 score midway through the half. The goal was Ruiz's second of the season.
Tulsa seemed to control the second half, but the green and yellow couldn't tally the go-ahead goal. Late substitution for both sides pulled the match more even with each club holding possession and having opportunities late.
Bryson Reed went the full 90 minutes in goal and only allowed one goal on the penalty kick.
Tulsa Athletic returns home for a three-game home stand at Veterans Park. The green and yellow welcome Dallas City FC on Sunday (June 6) for a 2 p.m. contest at the park. A live stream will be made available at mycujoo.tv.