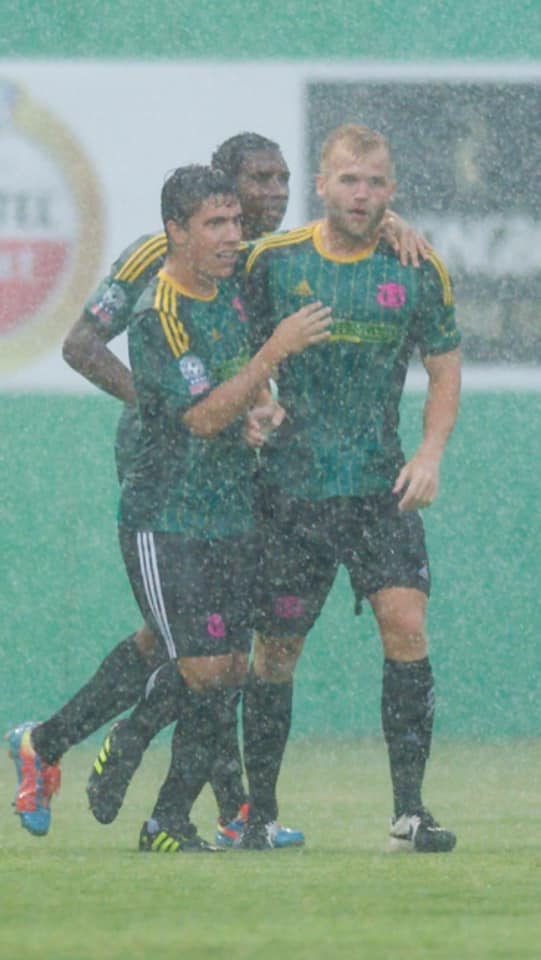 Soccer is the world's game.
Fluid. Inclusive. Beautiful.
Founded in 2013, Tulsa Athletic was created as a mechanism to enhance and bring the community together through the sport of soccer. We wish to create healthy pathways for our younger players to develop as athletes and people. Our goals are to continually strive to bring people together for both on field and off field victories. The club motto on the field is "Respect all, fear none" and the motto off of the field "Respect all people, fear no challenge". We look forward to lifting trophies with all of you very soon!