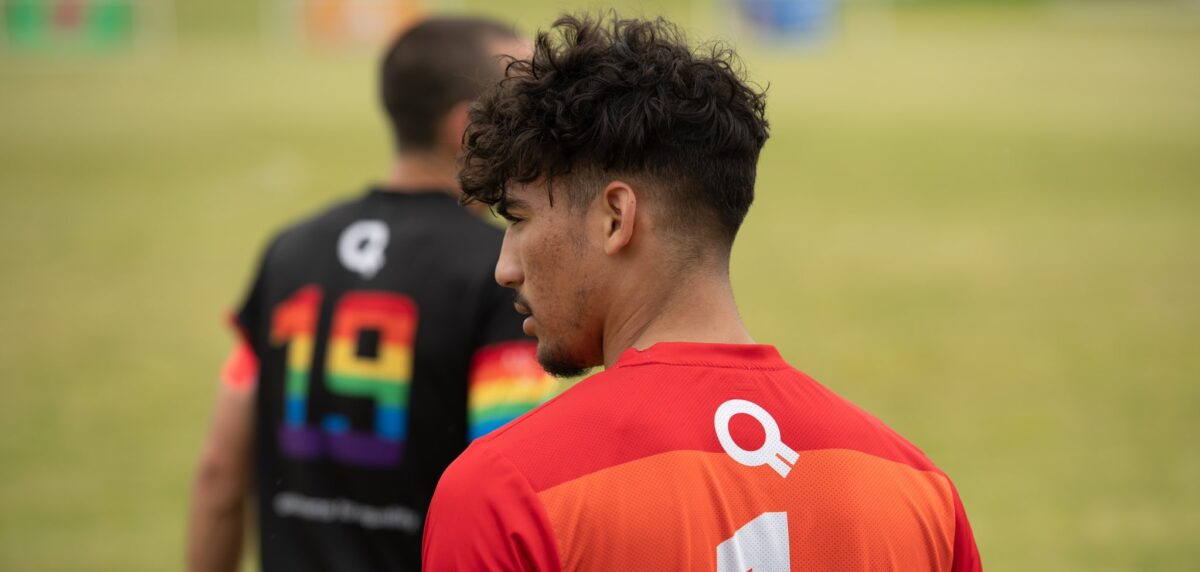 Tulsa Athletic at Demize NPSL
Tuesday, June 1 at 7 p.m.
Lake Country Soccer Complex – Springfield, Missouri
Livestream: HERE
SPRINGFIELD, Mo – Tulsa Athletic returns to action tonight (June 1st) at 7 p.m. in Springfield, Missouri when the green and yellow face Demize NPSL.
A watch party for the game will take place at The Hunt Club at 224 N. Main St. in Tulsa. All ages are welcome.
Tulsa Athletic currently ranks second in the Heartland Conference standings with 7 points and a 2-1-1 record. OKC 1889 FC sits at the top of the table in the conference with 10 points with three wins and a draw after four matches. Demize NPSL is third in the league with three points after a season-opening win over Arkansas Wolves. Reign FK and Arkansas Wolves remain tied for fourth with identical 0-2-1 records and two points. Dallas City FC is currently 0-0-2 on the season with zero points after two games.
Last week, Tulsa Athletic traveled to McKinney, Texas to play Dallas City FC. The green and gold emerged victorious by a margin of 7-0. The high scoring match included goals by Aboubakr Diallo, Joe Ruiz, Aaron Ugbah, Juan Arias, Matt Liotta, and Noah Gonsalves. Tulsa Athletic came into this match after their first loss in 19 matches, a 3-1 defeat at the hands of OKC 1889.
Joe Garcia continues to lead the club in goal scoring with three goals. Diallo now sits alone at second with two goals on the season. Arias, Ruiz, Ugbah, Gonsalves, Harris, and Liotta all have one goal on the season. Bryson Reed has a shutout win of his own. He also played 84 minutes in the shutout of Dallas City while Brady Moody came in to help finish the combined shutout.
Demize NPSL opened the 2021 campaign with a 4-1 victory over Arkansas Wolves on Friday, May 28 in Springfield, Missouri. The Wolves scored first, but Demize responded with four goals in 14 minutes to pull away for the win. Jake Buckle, John Clout, Jeremiah Musa and Quentin Hornung totaled the goals for Demize in the season opener.
Demize NPSL returns to action after a 3-3-4 season in 2019 where they finished with 12 points and finished third in the Heartland Conference standings. Tulsa Athletic played three matches against Demize in 2019, including a 2-0 win in the Heartland Conference Championship. During the regular season, Tulsa Athletic went 1-1-0 against Demize NPSL. The first contest was a 1-1 draw on June 15th in Springfield, Missouri. Santiago Riveros scored the lone goal in that match. The second match was a 3-0 Tulsa victory on June 30th at Veterans Park. Adam Habib, Junior Kazeem, and Levi Coleman scored one goal each while Bryson Reed picked up the shutout win.
A livestream will be made available HERE.